THE SLING SHACK – not your ordinary "shack"
Reserve for your event now!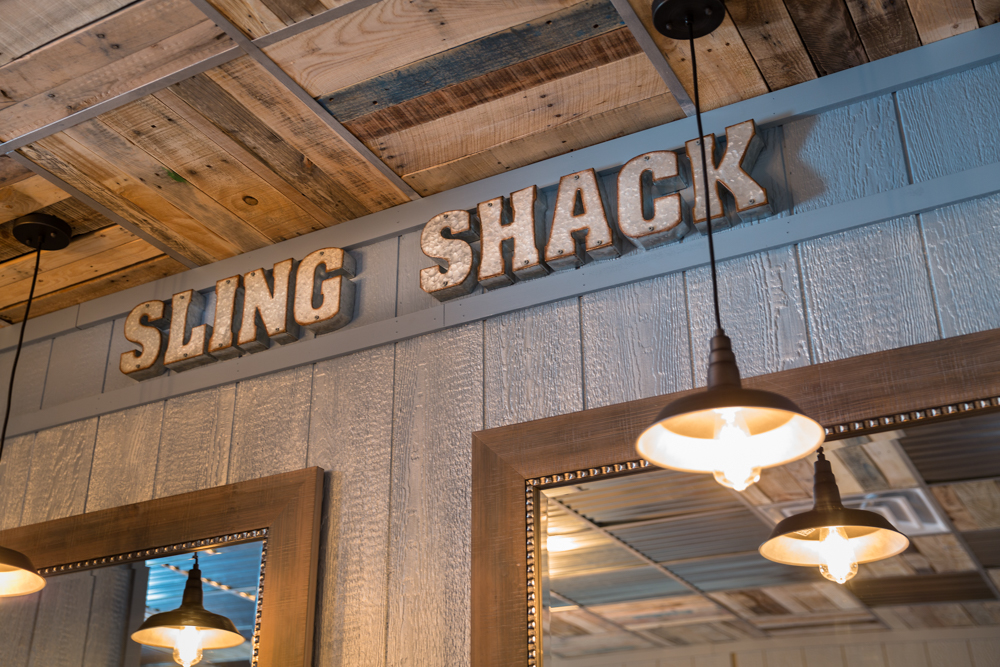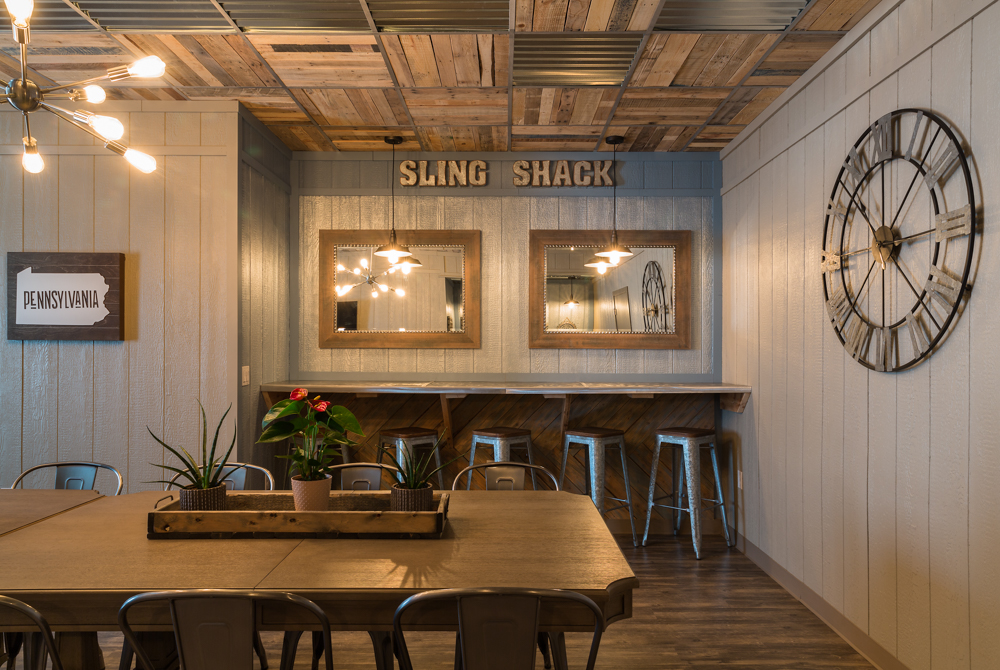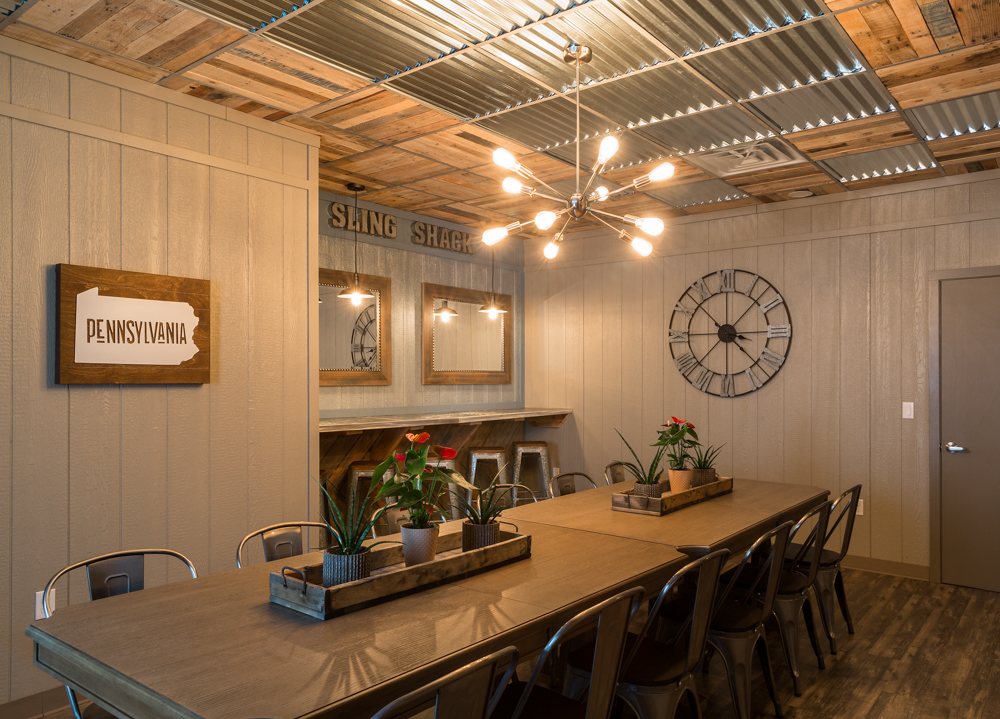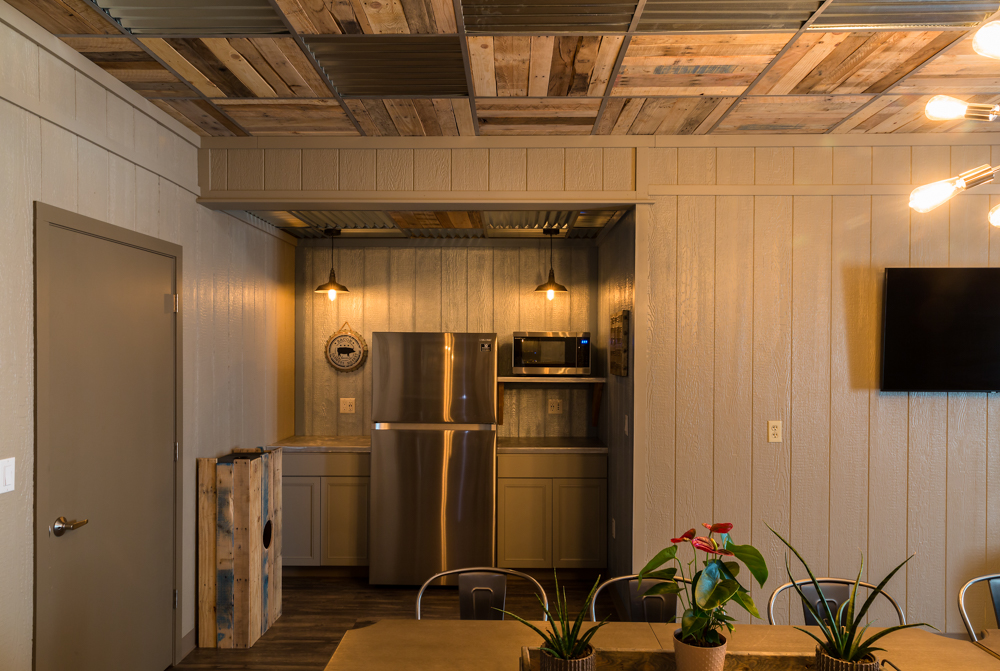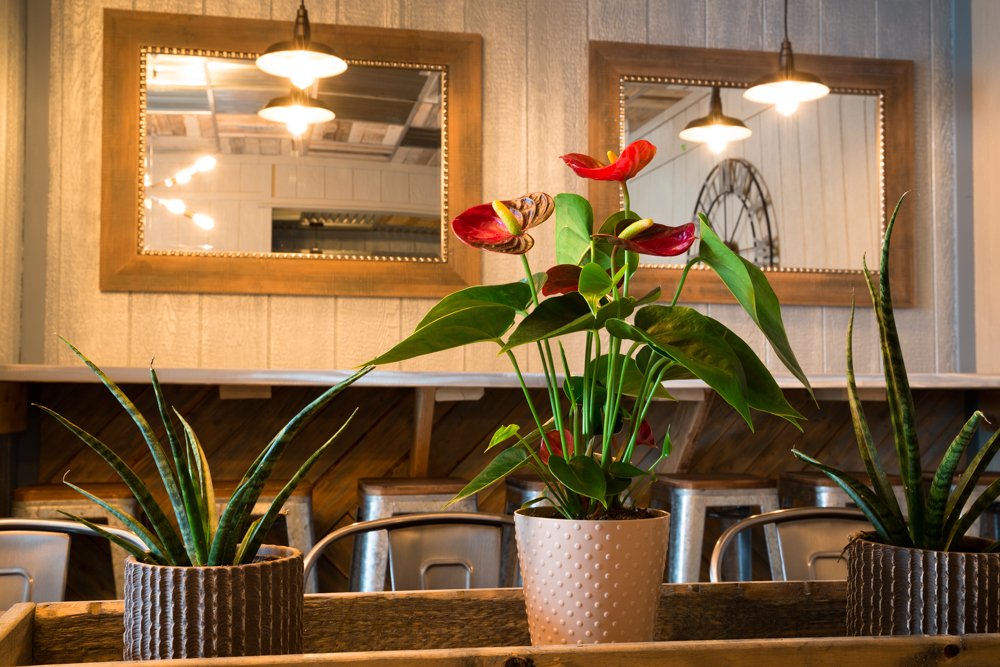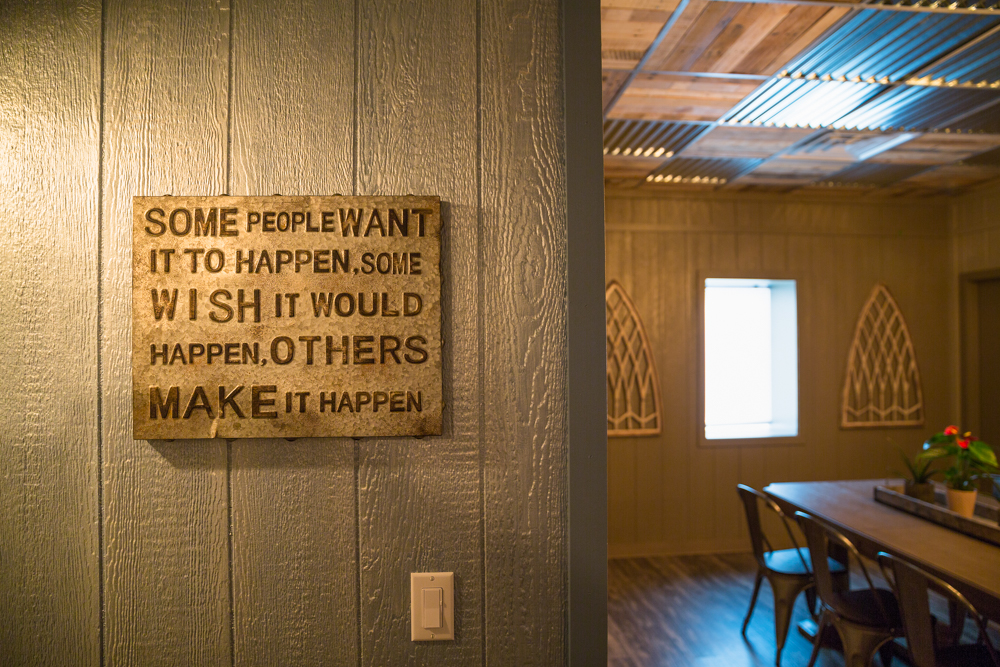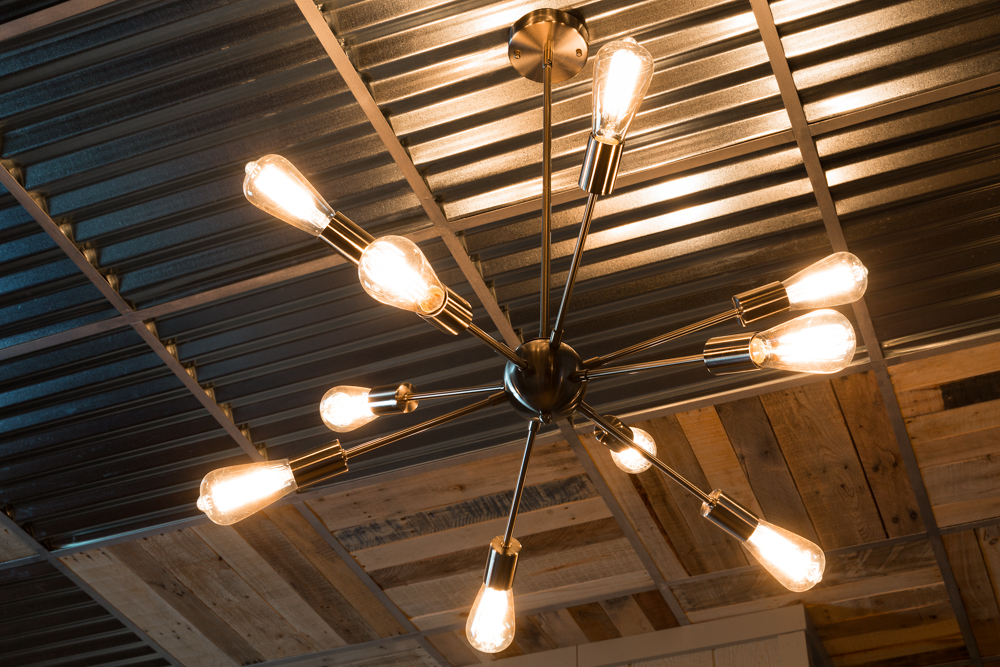 The Sling Shack is Central Pennsylvania's premier conference, meeting and party room. As ideal for a "Sweet 16"as it is for corporate onboarding, our space is the perfect blend of family fun, faculty focus, and professional pragmatism. We boast seating for 25, a full-size refrigerator, microwave oven, and a widescreen TV with laptop and presentation link compatibility. In adherence with health codes, the Sling Shack is also held to strict standards for disinfection, better ensuring your safety and comfort during family or professional gatherings. We are "axe"cited to offer this unique, adaptable off-site meeting space for that change of pace you need.
Contact Brian at brian@slingersthrow.com to hear about the many options for bookings.